The design and installation of lifts and escalators is highly regulated, there are wide ranging and complex statutory requirements.
LEIA aims to ensure its members have the best and most up to date information on safety, standards and legislative matters – supported by professional assistance.
LEIA provides for its members comprehensive programmes for both skills training and academic study from BTEC levels through to a masters degree in lift engineering.
LEIA membership requires that member companies have a quality management system and are certificated to ISO 9001 – and that the awarding body is accredited by the United Kingdom Accreditation Service (UKAS).
LEIA membership can therefore be summarised as companies who –
Are well established
Have a quality system, audited annually
Are subject to third party technical audits, annually
Have approved company safety policies (OHSAS 18001 from 2017)
Carry appropriate product and third party insurance
Have skilled employees
Are provided with a constant up-dating service on safety, technical and legislative matters.
Lifts and escalators are complex products, the design responsibilities and the level of regulatory control can involve a full replacement of a non-compliant product.
Customers dealing with LEIA members may also take advantage of the technical services LEIA provides to its members by calling 020 7935 3013.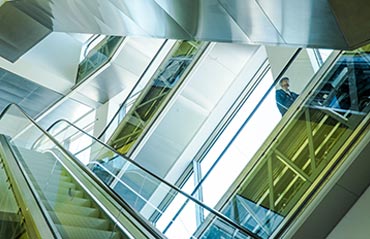 9th January, 2017
Lift Owner News – Recall of lifts in the event of fire
We are often asked about whether lifts should be recalled in the event of fire.  With the recent publication of revised British Standards dealing with fire safety in the design of buildings and specifying the lift recall operation, it is a good moment to publish a  "Lift Owner News" article on this subject. Click on […]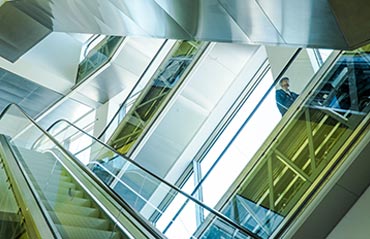 19th December, 2016
LEIA Newsletter – December 2016
The latest LEIA newsletter has been published with an introduction and round-up of recent news, a feature on the new Lifts Regulations, an update from the trailblazer apprenticeship group, and 2017 dates for your diary.. Click here for the LEIA newsletter page. Click here for the December 2016 newsletter.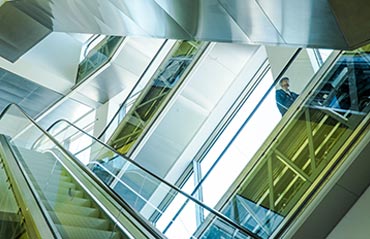 6th October, 2016
LEIA Newsletter – October 2016
The latest LEIA newsletter features the latest on Project Bank Accounts, a feature on the Apprenticeship Levy and report on the Liam Loves Lifts campaign.