NOTE that for ease of administration, Registration is now only accepted for the next Semester start. Only registration forms for the next semester will be accepted.
If you've read the details here, and have any questions about the course that you can't answer from the other pages on this website, send us an email and we'll get back to you as soon as we can.
Decide which unit you intend to study – this decision may include discussing the Course with your Company Contact or company mentor.
Establish who will pay for the Course – payment covers all learning materials, registration, assessment, reporting and certification.
Complete a LEIA Candidate Registration Form and pass it to your company contact – if you are having a problem in identifying a company contact call LEIA, we may be able to help you.
Once the registration form has been authorised your company contact should pass this, along with any others, to LEIA.
LEIA will register you with the assesment website and will send your course materials including login details for the assessment website.
All course materials will be sent to you approximately two weeks before the course starts. If you have not received your course material by the first week in the month that your course starts, notify your company contact.
REMEMBER: Only Registration Forms for the next semester will be accepted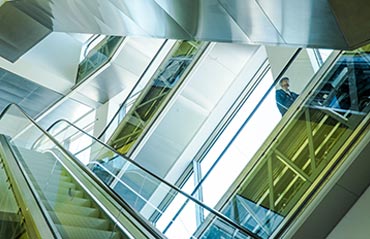 9th January, 2017
Lift Owner News – Recall of lifts in the event of fire
We are often asked about whether lifts should be recalled in the event of fire.  With the recent publication of revised British Standards dealing with fire safety in the design of buildings and specifying the lift recall operation, it is a good moment to publish a  "Lift Owner News" article on this subject. Click on […]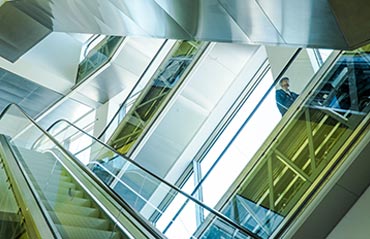 19th December, 2016
LEIA Newsletter – December 2016
The latest LEIA newsletter has been published with an introduction and round-up of recent news, a feature on the new Lifts Regulations, an update from the trailblazer apprenticeship group, and 2017 dates for your diary.. Click here for the LEIA newsletter page. Click here for the December 2016 newsletter.