In addition to LEIA being a recognised as a well established association, customers and members benefit from its close links with a number of influential bodies. For example LEIA is a member of the Specialist Engineering Contractors Group in the UK and a member of the European Lift Association. There is LEIA representation on all product related standards making committees at national and international level. See Affiliations.
LEIA provides a wide range of services, including information and advice on all industry related statutory requirements, health and safety matters and good business practice, as well as European and international technical standards. This information is provided through workshops, seminars, reports and other documentation, much of which can be downloaded from this website. See Publications.
LEIA also promotes, develops and manages well established and highly regarded education and training services, including National Vocational Qualifications for a range of industry products and academic study available through distance learning. See Education.
These and many other issues are considered by a range of Association committees of experts to whom the industry is indebted for the time and knowledge given. It is the work of these committees and their invaluable contribution that sets a level of professionalism for the industry as a whole. See LEIA Committees.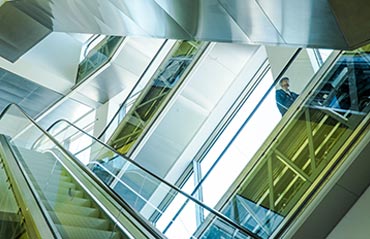 9th January, 2017
Lift Owner News – Recall of lifts in the event of fire
We are often asked about whether lifts should be recalled in the event of fire.  With the recent publication of revised British Standards dealing with fire safety in the design of buildings and specifying the lift recall operation, it is a good moment to publish a  "Lift Owner News" article on this subject. Click on […]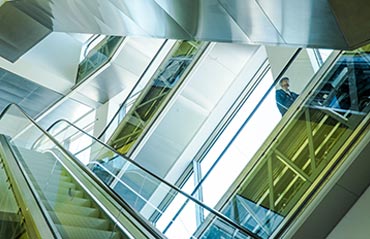 19th December, 2016
LEIA Newsletter – December 2016
The latest LEIA newsletter has been published with an introduction and round-up of recent news, a feature on the new Lifts Regulations, an update from the trailblazer apprenticeship group, and 2017 dates for your diary.. Click here for the LEIA newsletter page. Click here for the December 2016 newsletter.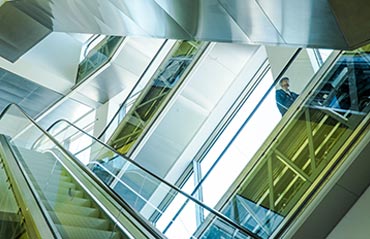 6th October, 2016
LEIA Newsletter – October 2016
The latest LEIA newsletter features the latest on Project Bank Accounts, a feature on the Apprenticeship Levy and report on the Liam Loves Lifts campaign.