In addition to LEIA being a recognised as a well established association, customers and members benefit from its close links with a number of influential bodies. For example LEIA is a member of the Specialist Engineering Contractors Group in the UK and a member of the European Lift Association. There is LEIA representation on all product related standards making committees at national and international level. See Affiliations.
LEIA provides a wide range of services, including information and advice on all industry related statutory requirements, health and safety matters and good business practice, as well as European and international technical standards. This information is provided through workshops, seminars, reports and other documentation, much of which can be downloaded from this website. See Publications.
LEIA also promotes, develops and manages well established and highly regarded education and training services, including National Vocational Qualifications for a range of industry products and academic study available through distance learning. See Education.
These and many other issues are considered by a range of Association committees of experts to whom the industry is indebted for the time and knowledge given. It is the work of these committees and their invaluable contribution that sets a level of professionalism for the industry as a whole. See LEIA Committees.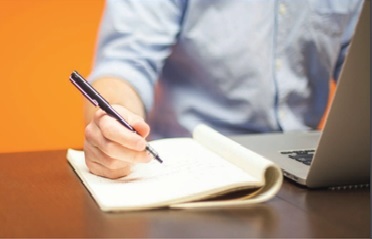 20th June, 2017
Distance Learning Course – September intake open for bookings
We are now taking bookings for our September intake to our Distance Learning Course. Our course provides a technical training programme of study which aims to extend the learner's knowledge of lift and escalator engineering. Both Full and Part units of study are available, allowing the learner to tailor a programme to their specific needs. […]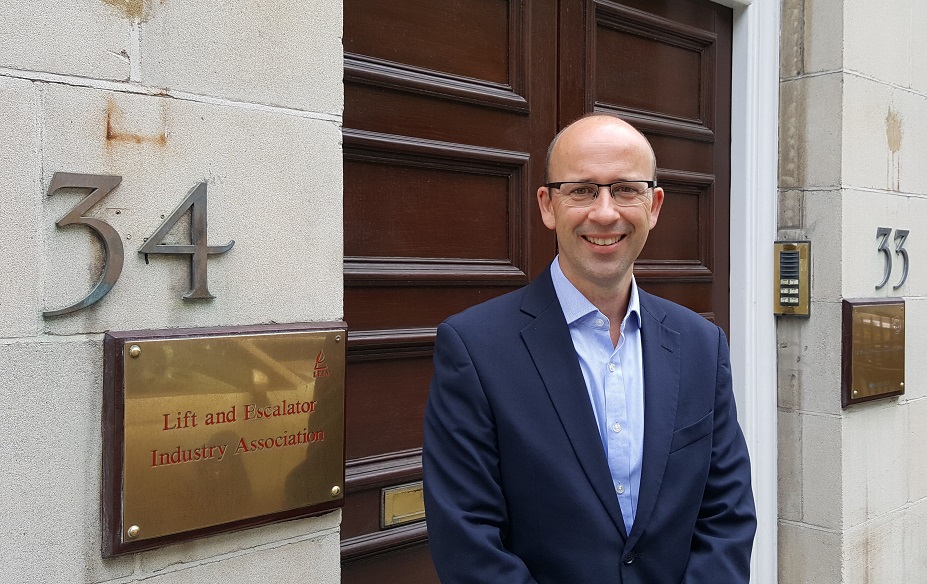 14th June, 2017
New Starter at LEIA
We are delighted to announce that Oliver Greening has been appointed as Senior Operations Manager – Contracts & Membership, effective from 2 May 2017. In this newly created role, Oliver will provide general management expertise to support LEIA's business objectives and contribute to the ongoing development of the association. Included within his area of responsibility […]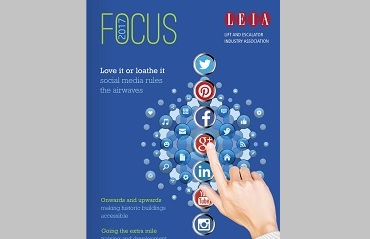 5th May, 2017
Publication: FOCUS 2017
The latest edition of LEIA's annual publication is available to view online. Features include: last words from Terry Potter, LEIA's Managing Director, as he reflects on 27 years of service to the industry; the impact of social media on today's society and what this means for businesses in our industry; making historic buildings accessible – […]