Lift + Escalator Trailblazer Group
The current Apprentice Frameworks will cease to be valid after 2017 and will be replaced by Trailblazer Apprenticeships, where the specification and requirements have been drawn up by employer groups.
Now the UK lift industry needs your feedback…
As part of the Government's employer driven Trailblazer Strategy a group of employers from the UK Lift Industry, together with other key industry stakeholders, working on behalf of the sector, have been leading the design of the Apprenticeship Standards. The Trailblazer Groups are calling for the UK Lift and Escalator Industry and key stakeholders to get involved to have their say on the essential knowledge, skills and behaviours that an Engineer in the UK Lift Industry should display on completion of a vocational programme of learning/ training. This represents an exciting opportunity for employers to shape an apprenticeship standard to ensure the continuity of engineering excellence within the industry for the future.
The Lift and Escalator employer group urges you to view the key Lift and Escalator Standard documents which accompany the survey; there are two standards representing two pathways. Please read the standards by clicking on the links below for each standard, then complete the surveys
The surveys will run until 14th March 2016.
Alternatively, you can complete this document:
Survey questionnaire (you will need to save and return to LETBGconsultation@leia.co.uk)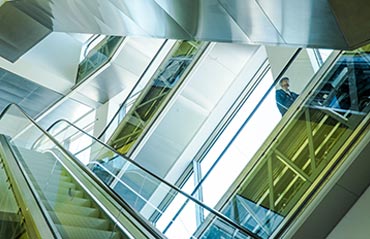 9th January, 2017
Lift Owner News – Recall of lifts in the event of fire
We are often asked about whether lifts should be recalled in the event of fire.  With the recent publication of revised British Standards dealing with fire safety in the design of buildings and specifying the lift recall operation, it is a good moment to publish a  "Lift Owner News" article on this subject. Click on […]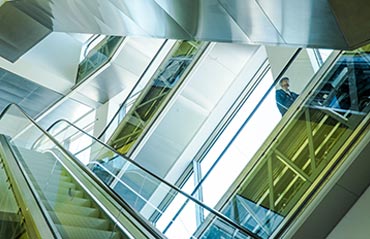 19th December, 2016
LEIA Newsletter – December 2016
The latest LEIA newsletter has been published with an introduction and round-up of recent news, a feature on the new Lifts Regulations, an update from the trailblazer apprenticeship group, and 2017 dates for your diary.. Click here for the LEIA newsletter page. Click here for the December 2016 newsletter.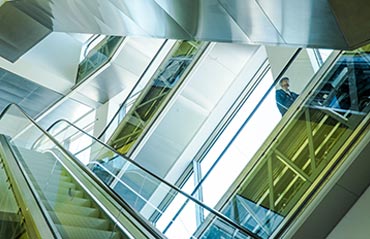 6th October, 2016
LEIA Newsletter – October 2016
The latest LEIA newsletter features the latest on Project Bank Accounts, a feature on the Apprenticeship Levy and report on the Liam Loves Lifts campaign.