The day to day management and administration of LEIA is carried out by an executive team based in offices in Central London. A President is elected to serve for two years. Member companies are represented on the LEIA Council, which every year appoints a Management Board. The Management Board is authorised to act on LEIA's behalf to deal with all such matters as may be expedient in the interests of the management of the Association's affairs.
LEIA Committees
There are five permanent LEIA committees with representatives nominated by member companies. The committees meet regularly throughout the year, with the chairmen reporting at the Council meetings.
Personal Lift Group
This group was formed in 1997 and is concerned with matters relating to such products as stairlifts, homelifts and lifting platforms. It has its own sub-groups dealing with technical standards and related matters.
LEIA Educational trust
The LEIA Educational Trust exists to promote education and training throughout the sector. Revenue from numerous activities such as educational courses and training programmes supports the Trust and may be used only for the furtherance of education and training.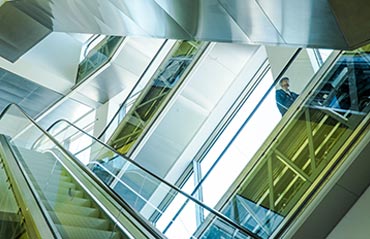 9th January, 2017
Lift Owner News – Recall of lifts in the event of fire
We are often asked about whether lifts should be recalled in the event of fire.  With the recent publication of revised British Standards dealing with fire safety in the design of buildings and specifying the lift recall operation, it is a good moment to publish a  "Lift Owner News" article on this subject. Click on […]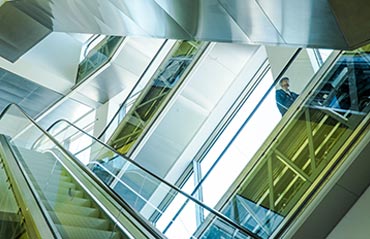 19th December, 2016
LEIA Newsletter – December 2016
The latest LEIA newsletter has been published with an introduction and round-up of recent news, a feature on the new Lifts Regulations, an update from the trailblazer apprenticeship group, and 2017 dates for your diary.. Click here for the LEIA newsletter page. Click here for the December 2016 newsletter.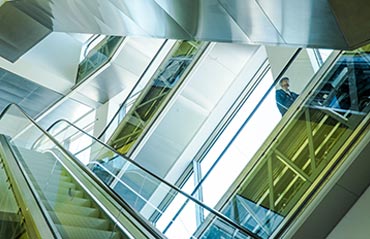 6th October, 2016
LEIA Newsletter – October 2016
The latest LEIA newsletter features the latest on Project Bank Accounts, a feature on the Apprenticeship Levy and report on the Liam Loves Lifts campaign.