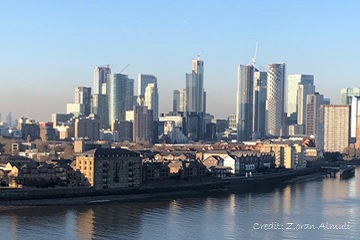 5th December, 2019
Ziehl-Abegg type ZAS0, ZAS1, ZAS2, and ZAS3 elevator machines
Please see a letter from Ziehl-Abegg and amended operating instructions for the regular maintenance and testing of ZAS elevator machines ZAS0, ZAS1, ZAS2, ZAS3. Please note the content of the letter and be guided accordingly.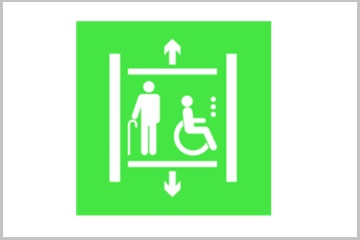 2nd December, 2019
Draft evacuation lift standard prEN 81-76 out for comment
A draft BS EN 81-76: Evacuation of persons with disabilities using lifts is now available for public comment on the BSI website for comment by 31 December. Evacuation lifts are currently described in BS 9999 for the assisted evacuation of disabled persons.  The draft EN 81-76 contains requirements for assisted evacuation using a lift car […]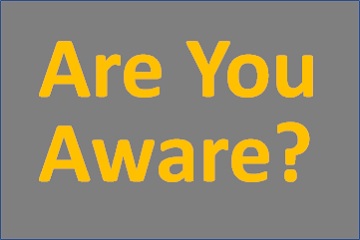 20th November, 2019
London Fire Brigade have withdrawn blanket approvals for BS EN 81-72 deviations
LEIA's 'Are You Aware? No. 78: LFB withdrawn blanket approvals for BS EN 81-72 deviations' was published to make building owners and specifiers aware of that the London Fire Brigade (LFB) have withdrawn their earlier blanket approvals for new firefighters lifts deviating from BS EN 81-72.  This makes full conformity with BS EN 81-72 the […]
LEIA is the trade association and advisory body for the lift and escalator industry, formed in 1997 by the merging of two long-standing associations with a history dating back to 1932. With a membership of 150 UK registered companies covering 85% of the lift and escalator industry, LEIA represents a single voice for the sector. LEIA members supply passenger and goods/service lifts, stairlifts, homelifts, lifting platforms, escalators, passenger conveyors and a range of component parts for such products. LEIA members also undertake the maintenance of over 250,000 products falling within the scope of the Association.
Join LEIA
LEIA members have unlimited access to a range of resources of the Association.
Apply to join
Our Work
Member representatives are at the centre of the Association's structure and work.
Learn More