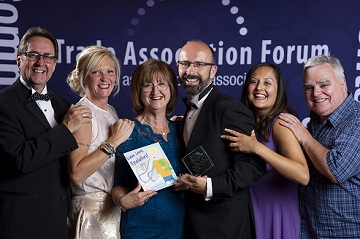 13th July, 2018
LEIA safety campaign wins best practice award
'Liam Loves Escalators', LEIA's latest child safety campaign was awarded 'Marketing Campaign of the Year' at the Trade Association Forum's (TAF) Best Practice Awards 2018. Held on 10th July at the historic Drapers' Hall in London, the Awards recognise, reward and promote best practice amongst trade associations in the UK and are a chance for […]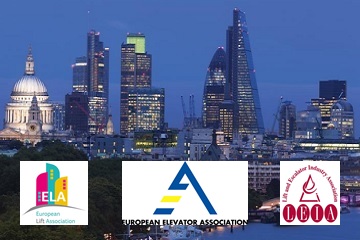 2nd July, 2018
European lift industry votes unanimously for UK to host 2019 annual gathering
The European Lift Association (ELA), announced today (2 July) that its General Assembly and Annual Conference will be held in London, UK, 13-14 May 2019. The event, which attracts over 100 senior industry representatives, is the forum where the European industry gathers to discuss common challenges and to celebrate its achievements. The 2019 event will […]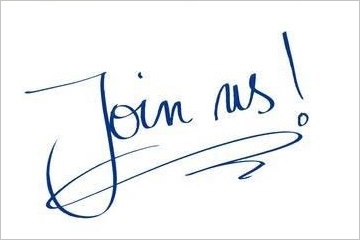 13th June, 2018
We are hiring! Training and Safety Manager based in Central London
We are hiring! We are looking for a Training and Safety Manager based in Central London. Working closely with the Managing Director, this role acts as a key strategic contact within the organisation, responsible for the Association's activities in education and training and safety and environment issues. Click here for further details.
LEIA is the trade association and advisory body for the lift and escalator industry, formed in 1997 by the merging of two long-standing associations with a history dating back to 1932.
With a membership of 158 UK registered companies covering 85% of the lift and escalator industry, LEIA represents a single voice for the sector.
LEIA members supply passenger and goods/service lifts, stairlifts, homelifts, lifting platforms, escalators, passenger conveyors and a range of component parts for such products. LEIA members also undertake the maintenance of over 250,000 products falling within the scope of the Association.
Join LEIA
LEIA members have unlimited access to a range of resources of the Association.
Our Work
Member representatives are at the centre of the Association's structure and work.