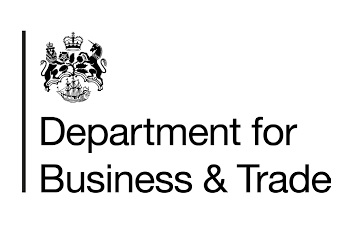 1st August, 2023
UK Government announces extension of CE mark recognition for businesses
The Department for Business and Trade (DBT) has today announced an indefinite extension to the use of CE marking for businesses. Upon the announcement Nick Mellor, LEIA Managing Director said "Excellent news that the government intends to extend recognition of CE marking for placing goods on the GB market indefinitely beyond December 2024 including for […]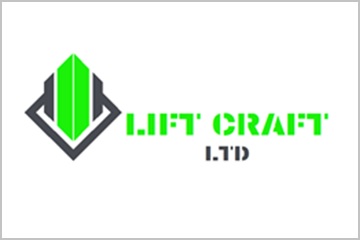 17th July, 2023
LEIA welcomes Sandwell based Lift Craft Ltd as the latest member
Established in 1988, Lift Craft Ltd provides a complete design and manufacturing facility for all forms of vertical equipment and ancillary equipment. Lift Craft is a family run business that guarantees a personal service from enquiry, through to design, manufacture, installation and completion. All its bespoke lifts are built to British standard regulations; are highly […]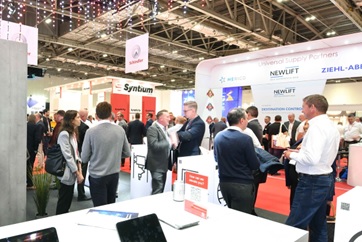 6th July, 2023
LIFTEX 2025 dates confirmed
LEIA is pleased to announce that the next edition of LIFTEX is confirmed and will take place 11 & 12 June 2025 at ExCeL London. Further details will be released in early 2024. www.liftexshow.com
LEIA is the trade association and advisory body for the lift and escalator industry, formed in 1997 by the merging of two long-standing associations with a history dating back to 1932. With a membership of 163 UK registered companies covering 85% of the lift and escalator industry, LEIA represents a single voice for the sector. LEIA members supply passenger and goods/service lifts, stairlifts, homelifts, lifting platforms, escalators, passenger conveyors and a range of component parts for such products. LEIA members also undertake the maintenance of over 300,000 products falling within the scope of the Association.
Join LEIA
LEIA members have unlimited access to a range of resources of the Association.
Apply to join
Our Work
Member representatives are at the centre of the Association's structure and work.
Learn More