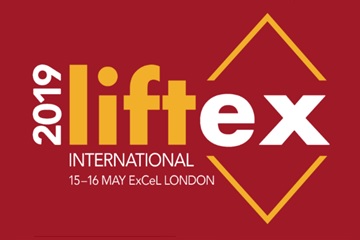 8th May, 2019
Only 1 week until LIFTEX …Are you going to be there?
The clock is ticking, LIFTEX is only 1 week away….Are you going to be there? The countdown is on.  Don't miss your chance to join us at the only dedicated UK event for our industry. Running only once every three years, LIFTEX 2019 is gearing up to be the best yet with 120 exhibitors […]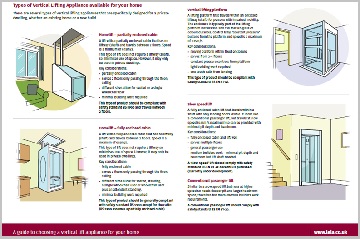 2nd May, 2019
Guide to Choosing a Vertical Lifting Appliance for your Home
Our latest Guide presents the vertical lifting solutions (which we call 'lifts' although this covers different types as explained in the guide) available for traveling from floor to floor within your home. If… you have already decided to have a new lift installed in your property, or you are considering a new lift and require […]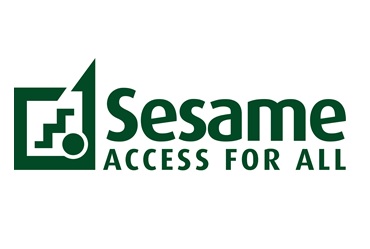 15th March, 2019
Sesame Access Systems Ltd approved for LEIA membership
LEIA is pleased to announce that Sesame Access Systems Ltd is approved as its newest member. Established in 1996 and based in Surrey, Sesame designs, manufactures and installs bespoke wheelchair access lifts. Sesame's award winning lifts have been approved for installation into many Listed Buildings, including Grade I. Clients include the Sydney Opera House, Bank of […]
LEIA is the trade association and advisory body for the lift and escalator industry, formed in 1997 by the merging of two long-standing associations with a history dating back to 1932. With a membership of 150 UK registered companies covering 85% of the lift and escalator industry, LEIA represents a single voice for the sector. LEIA members supply passenger and goods/service lifts, stairlifts, homelifts, lifting platforms, escalators, passenger conveyors and a range of component parts for such products. LEIA members also undertake the maintenance of over 250,000 products falling within the scope of the Association.
Join LEIA
LEIA members have unlimited access to a range of resources of the Association.
Apply to join
Our Work
Member representatives are at the centre of the Association's structure and work.
Learn More