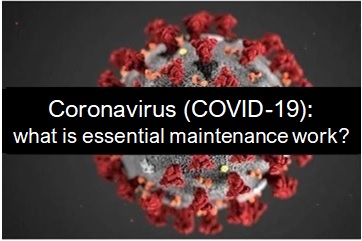 23rd March, 2020
COVID-19: what is essential maintenance work?
The Prime Minister's statement on 23 March included: That is why people will only be allowed to leave their home for the following very limited purposes:…….travelling to and from work, but only where this is absolutely necessary and cannot be done from home. Full guidance on staying at home and away from others supported this with: You should […]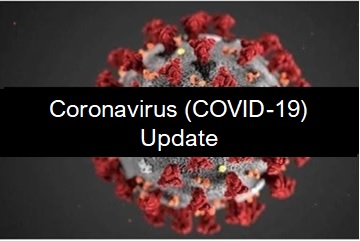 20th March, 2020
COVID-19: call for lift engineers as "key workers"
The Lift and Escalator Industry Association (LEIA) called for the government to include lift engineers attending breakdowns, to release trapped passengers, and to carrying out essential maintenance work on lifts in critical buildings and infrastructure to be classed as "key workers". Overnight we have seen the following on the government website: https://www.gov.uk/government/publications/coronavirus-covid-19-maintaining-educational-provision/guidance-for-schools-colleges-and-local-authorities-on-maintaining-educational-provision We are pleased […]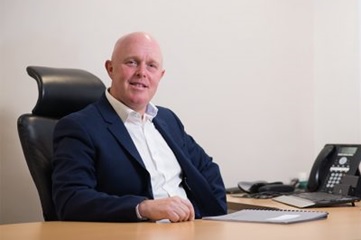 12th March, 2020
A note from our 2020 President David Warr
David Warr has taken over as LEIA President for 2020 from David Sharp, who we would like to thank for his support and guidance in 2019.   It is a pleasure to be taking over as LEIA's President, and I am very much looking forward to the year ahead. There are two key areas I believe we […]
LEIA is the trade association and advisory body for the lift and escalator industry, formed in 1997 by the merging of two long-standing associations with a history dating back to 1932. With a membership of 150 UK registered companies covering 85% of the lift and escalator industry, LEIA represents a single voice for the sector. LEIA members supply passenger and goods/service lifts, stairlifts, homelifts, lifting platforms, escalators, passenger conveyors and a range of component parts for such products. LEIA members also undertake the maintenance of over 250,000 products falling within the scope of the Association.
Join LEIA
LEIA members have unlimited access to a range of resources of the Association.
Apply to join
Our Work
Member representatives are at the centre of the Association's structure and work.
Learn More