Membership of the Association is available to companies where a significant proportion of the applicant company's turnover involves work directly undertaken in the manufacture, supply and/or servicing of lift/escalators.
Notwithstanding the previous paragraph, membership of the Association is also available to companies who, as part of their overall trading activity, supply component parts or equipment for the lift/escalator sector.
LEIA and all it's members are accredited to ISO 9001 certification. Most companies installing lifts now have ISO 9001 +, the plus sign demonstrating the additional technical assessment required to comply with The Lifts Regulations.
"Note:" All new lifts are required to carry the CE mark as an indication of compliance with The Lifts Regulations and the European Directive 95/16/EC.
Companies applying for membership must have:-
ISO 9001 certification awarded by a certification body approved by UKAS (the United Kingdom Accreditation Service) or a European certification body of equivalent status.
OHSAS 18001 certification awarded by a certification body approved by UKAS or a European certification body pf equivalent status.
Other requirements for membership include:-
A minimum of three years registration in accordance with the Companies Act.
Provision of three consecutive years of accounts, which includes the last complete financial year.
A written Company Safety Policy or OHSAS 18001 certification.
Product and third party insurance cover of £5m (minimum).
Two industry sponsors, one contractor member and one supplier member. (list of LEIA members available on request)
The objective of these requirements is to provide reassurance to customers when dealing with member companies.
There is a requirement that all LEIA members should be accredited to OHSAS 18001 in 2017.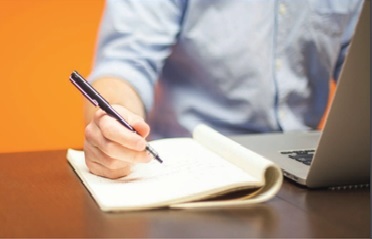 20th June, 2017
Distance Learning Course – September intake open for bookings
We are now taking bookings for our September intake to our Distance Learning Course. Our course provides a technical training programme of study which aims to extend the learner's knowledge of lift and escalator engineering. Both Full and Part units of study are available, allowing the learner to tailor a programme to their specific needs. […]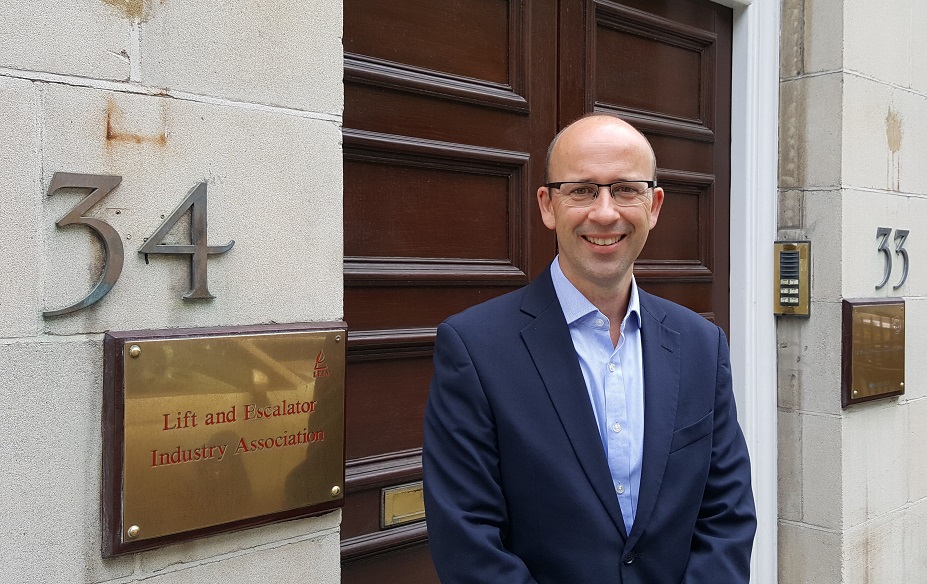 14th June, 2017
New Starter at LEIA
We are delighted to announce that Oliver Greening has been appointed as Senior Operations Manager – Contracts & Membership, effective from 2 May 2017. In this newly created role, Oliver will provide general management expertise to support LEIA's business objectives and contribute to the ongoing development of the association. Included within his area of responsibility […]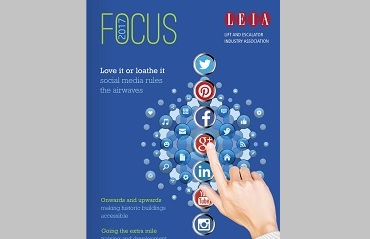 5th May, 2017
Publication: FOCUS 2017
The latest edition of LEIA's annual publication is available to view online. Features include: last words from Terry Potter, LEIA's Managing Director, as he reflects on 27 years of service to the industry; the impact of social media on today's society and what this means for businesses in our industry; making historic buildings accessible – […]