Publicly Available Information Sheets
"These information sheets are produced by LEIA through the Safety & Environment Committee to assist in the furtherance of public, employee and operatives safety by making lift owners aware of the specialist requirements of Lift equipment.
Whilst every effort has been taken in the production of these sheets, it must be acknowledged that they should be read in conjunction with the relevant legislation, codes of practice etc. They should not be taken as an authoritive interpretation of the law but guidance to it"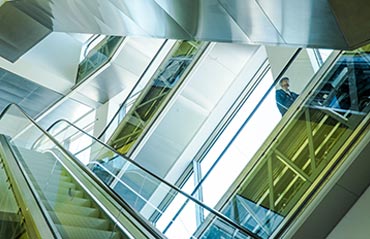 9th January, 2017
Lift Owner News – Recall of lifts in the event of fire
We are often asked about whether lifts should be recalled in the event of fire.  With the recent publication of revised British Standards dealing with fire safety in the design of buildings and specifying the lift recall operation, it is a good moment to publish a  "Lift Owner News" article on this subject. Click on […]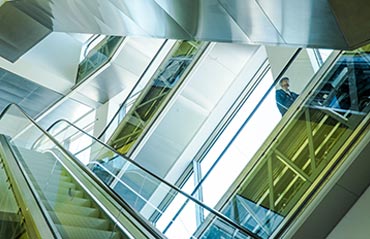 19th December, 2016
LEIA Newsletter – December 2016
The latest LEIA newsletter has been published with an introduction and round-up of recent news, a feature on the new Lifts Regulations, an update from the trailblazer apprenticeship group, and 2017 dates for your diary.. Click here for the LEIA newsletter page. Click here for the December 2016 newsletter.