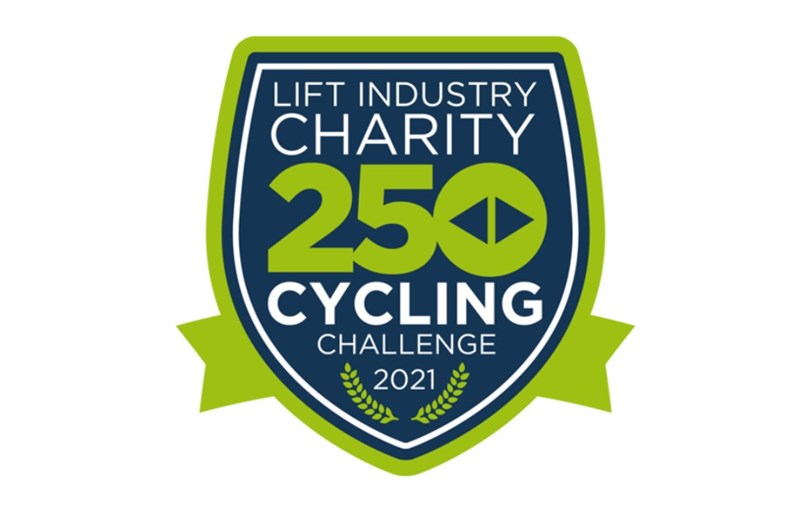 LEIA's Nick Mellor and Dan Charlesworth completed the inaugural Lift Industry Charity Cycling Challenge – 250 km from Leicester to London via Wallingford on 10-11 July.  The event raised in excess of £50k so far (you can still donate to Nick Mellor's just giving page: Nick Mellor is fundraising for UK Lift Industry Charity (justgiving.com)
The whole event was a huge credit to the organisers and sponsors for their vision and organisation of this amazing event – A & A Electrical, Dewhurst, Digital Advanced Control, International Lift Equipment (ILE), and Thames Valley Controls.  Thanks to ILE for the send-off on Saturday and Dewhurst for a fine reception on Sunday.  A number of other LEIA members were strongly represented among riders and fundraising including Apex, Orton, Pickerings, Sheridan, Shorts, and Stannah – congratulations to all the riders and thanks to all those who sponsored us/donated.
We believe that we have seen the start of something special by promoting wellbeing.  Many riders were new to cycling or coming back after many years.  The event showed the power of cycling to bring people together, to improve fitness, mental health and our carbon footprint.  Our congratulations and thanks to everyone involved.