Lift and Escalator Industry Association
Welcome to the LEIA website, the trade association and advisory body for the lift and escalator industry. Information about the Association and its activities, industry matters, LEIA member companies and their services can be found under the headings if you would like to know more, please contact LEIA at the address shown at the bottom of the page or by telephone or email.
LEIA Member Products Include
In addition to manufacturers members include suppliers covering a range of component parts for the equipment below

LIFTS, PASSENGER AND GOODS

PLATFORM LIFTS

COMPONENTS

ESCALATORS

MOVING WALKS

SERVICE LIFTS

STAIRLIFTS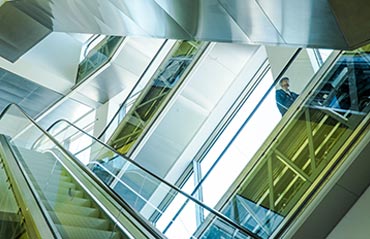 9th January, 2017
Lift Owner News – Recall of lifts in the event of fire
We are often asked about whether lifts should be recalled in the event of fire.  With the recent publication of revised British Standards dealing with fire safety in the design of buildings and specifying the lift recall operation, it is a good moment to publish a  "Lift Owner News" article on this subject. Click on […]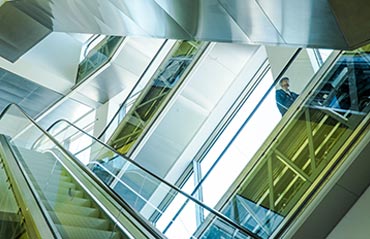 19th December, 2016
LEIA Newsletter – December 2016
The latest LEIA newsletter has been published with an introduction and round-up of recent news, a feature on the new Lifts Regulations, an update from the trailblazer apprenticeship group, and 2017 dates for your diary.. Click here for the LEIA newsletter page. Click here for the December 2016 newsletter.