LEIA is closely connected with the following organisations:
British Standards Institution (BSI)
With representation on all product related committees at national and international level.
European Lift Association (ELA)
The European Lift Association is made up of trade associations from the member states of the European Union, as well as a number of other European countries. Based in Brussels ELA has direct links with the European Commission and other EU institutions.
Specialist Engineering Contractors Group (SECG)
LEIA is one of 6 trade associations which are members of the umbrella body for specialist engineering contractors. SEC Group works constantly on our behalf to improve working conditions, and to lobby on issues of concern, for the construction industry. If you would like to see what those issues are and what is being done, please click on this link www.secgroup.org.uk to the SEC Group website
University of Northampton
Covering higher academic courses for the study of lift/escalator technology.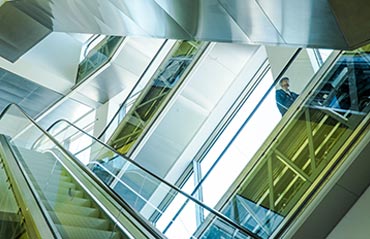 9th January, 2017
Lift Owner News – Recall of lifts in the event of fire
We are often asked about whether lifts should be recalled in the event of fire.  With the recent publication of revised British Standards dealing with fire safety in the design of buildings and specifying the lift recall operation, it is a good moment to publish a  "Lift Owner News" article on this subject. Click on […]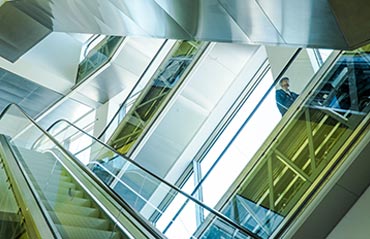 19th December, 2016
LEIA Newsletter – December 2016
The latest LEIA newsletter has been published with an introduction and round-up of recent news, a feature on the new Lifts Regulations, an update from the trailblazer apprenticeship group, and 2017 dates for your diary.. Click here for the LEIA newsletter page. Click here for the December 2016 newsletter.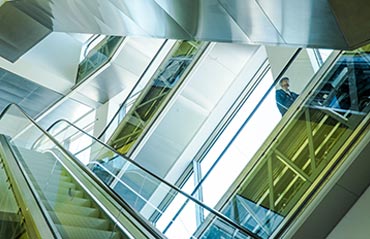 6th October, 2016
LEIA Newsletter – October 2016
The latest LEIA newsletter features the latest on Project Bank Accounts, a feature on the Apprenticeship Levy and report on the Liam Loves Lifts campaign.