Apprenticeship programmes comprise the following elements:
1. Main Vocational QCF Qualification (NVQ)
This is completed through learning and assessment in the workplace and is designed so that the apprentice can demonstrate their competence and practical skills. The assessment will be undertaken by a Training Provider.
2. Technical Certificate
The technical certificate element of the programme is designed to supply the technical knowledge and understanding to underpin the vocational skill. This is achieved through a period of learning followed by a written and/or practical examination. The technical certificate for lift and escalator apprentices is usually the QCF courses BTEC Level 3 Diploma in Electrical/Electronic Engineering or the C&G Level 3 Certificate in Electrotechnical Technology, which require the apprentice to attend college on a day release basis for a period of time. The particular qualification may vary dependent upon the Apprentice Framework being followed.
3. Functional Skills (Key Skills)
This element is designed to ensure that the apprentice has the appropriate level of Communication, Mathematics and ICT skills and knowledge. All apprentices will need to attend a period of structured learning and pass examinations away from the working environment.
4. Employee Responsibilities and Rights
This is a work-based training and is usually assessed at the same time as the NVQ, but it can be done separately. It consists of a series of tasks aimed at informing the apprentice of their rights and responsibilities at work. It can also be used as part of the NVQ assessment or Functional Skills assessment.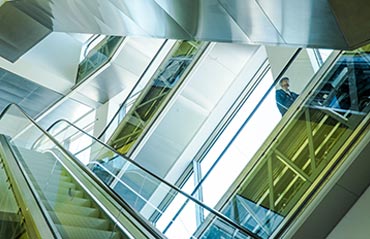 9th January, 2017
Lift Owner News – Recall of lifts in the event of fire
We are often asked about whether lifts should be recalled in the event of fire.  With the recent publication of revised British Standards dealing with fire safety in the design of buildings and specifying the lift recall operation, it is a good moment to publish a  "Lift Owner News" article on this subject. Click on […]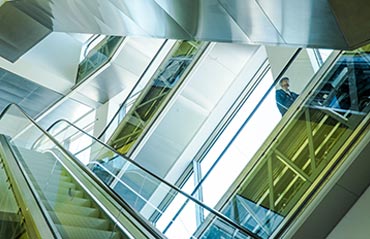 19th December, 2016
LEIA Newsletter – December 2016
The latest LEIA newsletter has been published with an introduction and round-up of recent news, a feature on the new Lifts Regulations, an update from the trailblazer apprenticeship group, and 2017 dates for your diary.. Click here for the LEIA newsletter page. Click here for the December 2016 newsletter.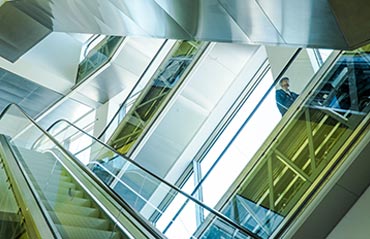 6th October, 2016
LEIA Newsletter – October 2016
The latest LEIA newsletter features the latest on Project Bank Accounts, a feature on the Apprenticeship Levy and report on the Liam Loves Lifts campaign.