Stephen Ingram, LIFTEX Exhibition Sales, invites you to LIFTEX 2019.
---
"I am pleased to inform you that LIFTEX 2019 has now been launched.  The Show will take place at ExCeL London, 15 – 16 May 2019.
LIFTEX 2019 which is owned by LEIA (The Lift and Escalator Industry Association), is the only dedicated event for the Lift, Escalator and Access industry to be staged in the UK, held only once every three years.
Early Booking Rates:  Book early and take advantage of 2016 Exhibition Space Rates. If you would like to book your stand and take advantage of the Early Booking Rate, please have the Contract For Space Form completed and e-mailed back to me.  If you would like to receive the floorplan or discuss the Show in greater detail, contact me on +44 (0)1963 44 1234 or at stephen.ingram@liftex2019.com,  I will be happy to assist you.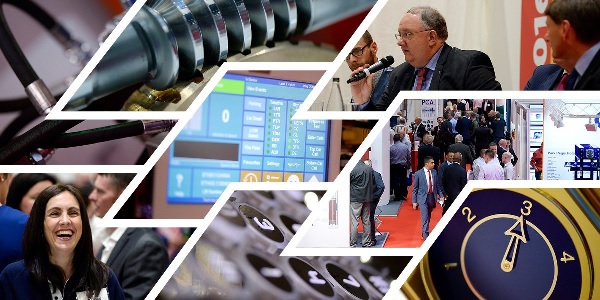 The last event, held in 2016 was, according to exhibitor feedback the best yet in the exhibition's 28-year history. Our aim is to improve upon this and create the "must visit" event for your industry in the UK.
LIFTEX 2016
Attracted visitors from over 35 countries
Supported by over 100 exhibitors
Visitor numbers increased by 15%
97% of visitors planning to attend in 2019
To learn more about the Show and the audience we attract, please download the following Exhibition Brochure. Or to remind yourself of the Show, please refer to the short video of LIFTEX 2016."
Stephen Ingram
Exhibition Sales
stephen.ingram@liftex2019.com
T: 01963 441 234