There are currently 170 members of LEIA many of whom have been in the Association from when it was formed in 1997 following the merger of the National Association of Lift Makers (NALM) and the British Lift Association (BLA).
Member companies install, modernise, repair and maintain lifts, escalators, homelifts, stairlifts and service lifts. There are a number of specialist supplier companies to the lift & escalator industry as members as well.
As a LEIA member there is unlimited access to a number of resources at the Association.
Technical guidance over the phone or information on the website
Health & Safety information and advice
Contract and Legal information
The LEIA Contract Guarantee Scheme that replaces cash retention
Discounted learning courses on lift and escalator technology and safety
Seminars and Forums
Updates of Technical and Safety standards/legislation
Monthly newsletters
The LEIA LiftEx exhibition
Information for those wishing to apply for membership of LEIA are required to satisfy a range of criteria which is based on providing reassurance to customers when dealing with LEIA members. Details of the criteria is in the following section "Criteria for Membership".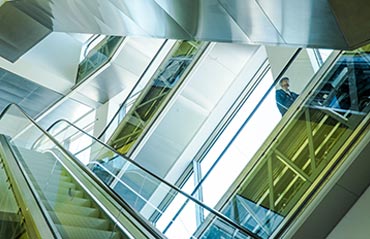 9th January, 2017
Lift Owner News – Recall of lifts in the event of fire
We are often asked about whether lifts should be recalled in the event of fire.  With the recent publication of revised British Standards dealing with fire safety in the design of buildings and specifying the lift recall operation, it is a good moment to publish a  "Lift Owner News" article on this subject. Click on […]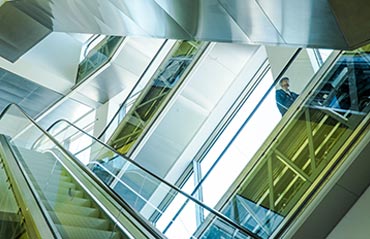 19th December, 2016
LEIA Newsletter – December 2016
The latest LEIA newsletter has been published with an introduction and round-up of recent news, a feature on the new Lifts Regulations, an update from the trailblazer apprenticeship group, and 2017 dates for your diary.. Click here for the LEIA newsletter page. Click here for the December 2016 newsletter.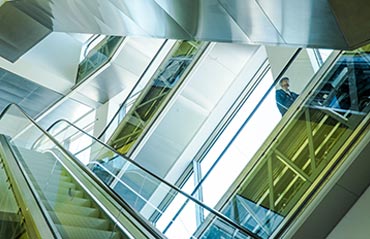 6th October, 2016
LEIA Newsletter – October 2016
The latest LEIA newsletter features the latest on Project Bank Accounts, a feature on the Apprenticeship Levy and report on the Liam Loves Lifts campaign.