Guidance on the management of lifts, escalators and similar products
This is a nineteen page publication referencing most of the legislative provisions directly affecting lifts, escalators and similar products, as well as a number of non-statutory guidance documents.
It contains information about which all those with responsibilities for lifts/escalators should be aware. There is also included information on maintenance.
Copies are available at no cost for small quantities through the Association, the publication can also be downloaded by clicking here LEIA Guidance on Lifts and Escalators
Recommendations to improve the safety of existing lifts (revised April 2015)
These recommendations pick up the European Standard published in 2004 entitled 'Rules for the improvement of safety of existing passenger and goods passenger lifts' (BS EN 81-80) Recognising that many lifts in service are between 20 and 40 years old.
Based upon risk assessment it gives guidance to lift owners on a number of features for which there should be regard when reviewing the safety of lift installations.
Click here to view the Lift Safety Recommendations
LEIA Maintenance Code of Practice
The LEIA Maintenance Code of Practice has been produced to assist LEIA members and their customers to work together to put in place a maintenance regime to match the customer's needs and which protects the people who use and work on the products covered by the maintenance agreement.
To download the Maintenance Code of Practice please click here
Code of Practice for Personal Lifting Equipment
Developed in collaboration with the British Standards Institution (BSI) this code of practice gives recommendations for best practice in the sales, installation and aftercare of personal lifting products. The code includes measures directed at the removal or easing of consumer concerns and undesirable trade practices arising within the personal lifting equipment sectors of the lift and escalator business.
It is available as a downloadable PDF document The Code of Practice for Personal Lifting Equipment
Committed to Quality, Safety & Service
The LEIA Personal Lift Group has worked to make available a short leaflet which is a summary of member's commitment to Quality, Safety and Service of personal lift products. To read the leaflet or download a copy please click here Committed to Quality Safety and Service.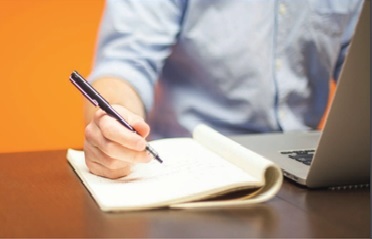 20th June, 2017
Distance Learning Course – September intake open for bookings
We are now taking bookings for our September intake to our Distance Learning Course. Our course provides a technical training programme of study which aims to extend the learner's knowledge of lift and escalator engineering. Both Full and Part units of study are available, allowing the learner to tailor a programme to their specific needs. […]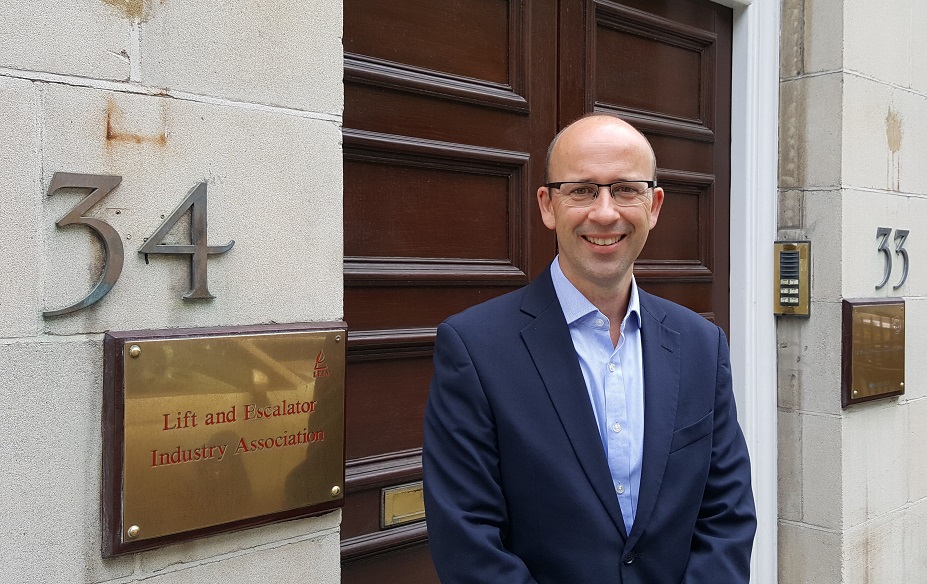 14th June, 2017
New Starter at LEIA
We are delighted to announce that Oliver Greening has been appointed as Senior Operations Manager – Contracts & Membership, effective from 2 May 2017. In this newly created role, Oliver will provide general management expertise to support LEIA's business objectives and contribute to the ongoing development of the association. Included within his area of responsibility […]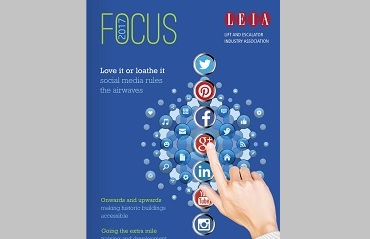 5th May, 2017
Publication: FOCUS 2017
The latest edition of LEIA's annual publication is available to view online. Features include: last words from Terry Potter, LEIA's Managing Director, as he reflects on 27 years of service to the industry; the impact of social media on today's society and what this means for businesses in our industry; making historic buildings accessible – […]