Guidance on the management of lifts, escalators and similar products
This is a nineteen page publication referencing most of the legislative provisions directly affecting lifts, escalators and similar products, as well as a number of non-statutory guidance documents.
It contains information about which all those with responsibilities for lifts/escalators should be aware. There is also included information on maintenance.
Copies are available at no cost for small quantities through the Association, the publication can also be downloaded by clicking here LEIA Guidance on Lifts and Escalators
Recommendations to improve the safety of existing lifts (revised April 2015)
These recommendations pick up the European Standard published in 2004 entitled 'Rules for the improvement of safety of existing passenger and goods passenger lifts' (BS EN 81-80) Recognising that many lifts in service are between 20 and 40 years old.
Based upon risk assessment it gives guidance to lift owners on a number of features for which there should be regard when reviewing the safety of lift installations.
Click here to view the Lift Safety Recommendations
LEIA Maintenance Code of Practice
The LEIA Maintenance Code of Practice has been produced to assist LEIA members and their customers to work together to put in place a maintenance regime to match the customer's needs and which protects the people who use and work on the products covered by the maintenance agreement.
To download the Maintenance Code of Practice please click here
Code of Practice for Personal Lifting Equipment
Developed in collaboration with the British Standards Institution (BSI) this code of practice gives recommendations for best practice in the sales, installation and aftercare of personal lifting products. The code includes measures directed at the removal or easing of consumer concerns and undesirable trade practices arising within the personal lifting equipment sectors of the lift and escalator business.
It is available as a downloadable PDF document The Code of Practice for Personal Lifting Equipment
Committed to Quality, Safety & Service
The LEIA Personal Lift Group has worked to make available a short leaflet which is a summary of member's commitment to Quality, Safety and Service of personal lift products. To read the leaflet or download a copy please click here Committed to Quality Safety and Service.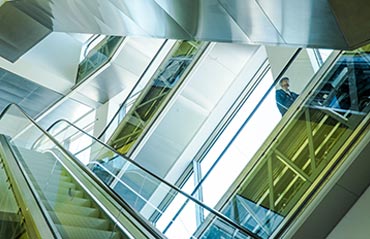 9th January, 2017
Lift Owner News – Recall of lifts in the event of fire
We are often asked about whether lifts should be recalled in the event of fire.  With the recent publication of revised British Standards dealing with fire safety in the design of buildings and specifying the lift recall operation, it is a good moment to publish a  "Lift Owner News" article on this subject. Click on […]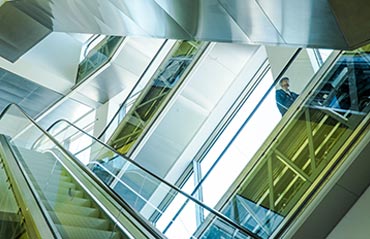 19th December, 2016
LEIA Newsletter – December 2016
The latest LEIA newsletter has been published with an introduction and round-up of recent news, a feature on the new Lifts Regulations, an update from the trailblazer apprenticeship group, and 2017 dates for your diary.. Click here for the LEIA newsletter page. Click here for the December 2016 newsletter.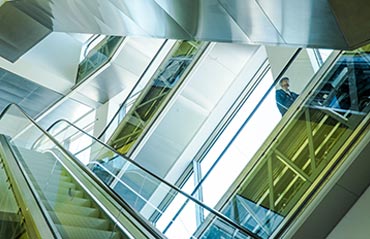 6th October, 2016
LEIA Newsletter – October 2016
The latest LEIA newsletter features the latest on Project Bank Accounts, a feature on the Apprenticeship Levy and report on the Liam Loves Lifts campaign.