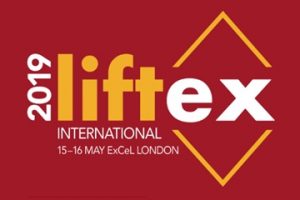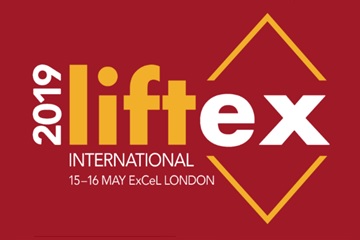 With the launch today of the new LIFTEX 2019 website, be one of the first to register to attend the UK's only dedicated exhibition for the lift, escalator and access industry.
Organised by the Lift and Escalator Industry Association and held every three years, LIFTEX features over 100 exhibitors showcasing the latest products and services from around the world.
Why visit?…….In just one visit, you will discover all the products, ideas, people, technologies and information you need for the future success of your business.
To learn more and to register to attend, visit www.liftex2019.com